Love the Planet we walk on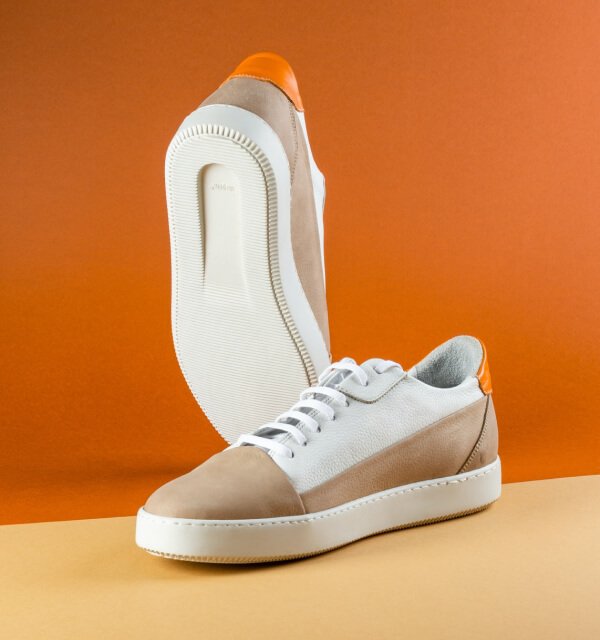 Selected materials designed for comfort and sustainability
 the beauty of the earth should remain for future generations, we must take responsibility for the environmental impact of each of us. And it starts with one small step 🙂
See how your shoes are made
step by step, with minimum, impact on earth. from materials, to shipping way
Our Customers speak for us
I'm blown away by the quality and style of these recycled shoes! Not only do they look fantastic, but knowing that I'm contributing to saving the environment makes me feel even better about my purchase. Highly recommend!
I love the concept of buying recycled shoes, and this website delivered beyond my expectations. The shoes I ordered are not only comfortable and stylish, but I feel great knowing that I'm supporting sustainable fashion. Kudos to the team for creating such an amazing product!
I can't say enough good things about these recycled shoes. The craftsmanship is outstanding, and they fit like a dream. Plus, the fact that they're made from recycled materials gives me peace of mind, knowing I'm making a positive impact on the planet. I'll definitely be purchasing more in the future!
4.8 average rating from 1814 reviews